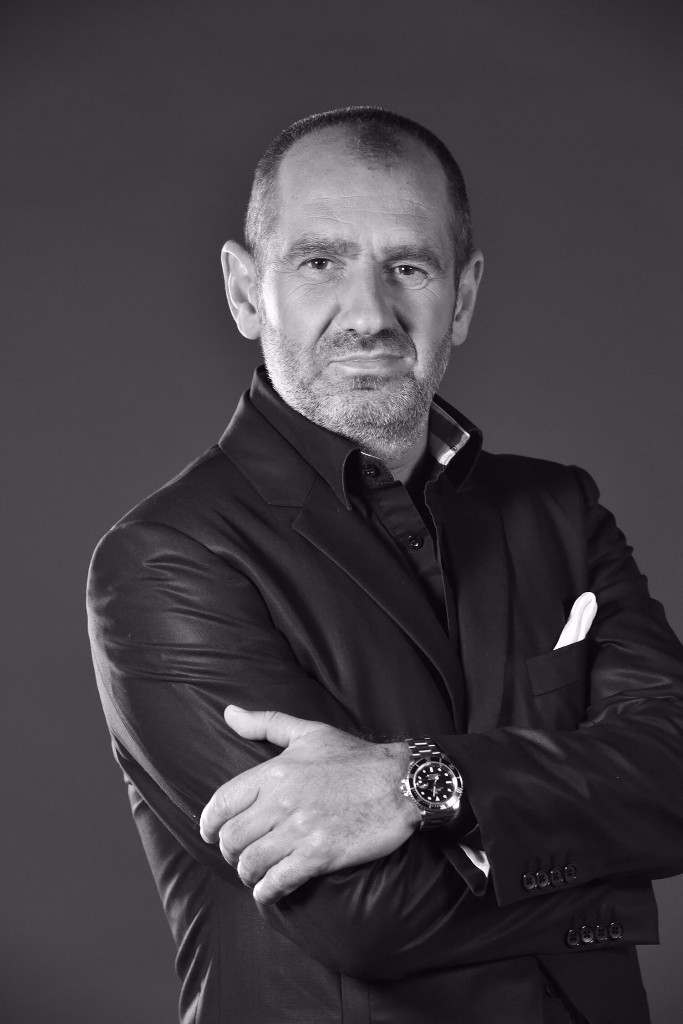 Bernd Doekel
Partner and Sales Director for
Germany, Belgium, Luxemburg, Netherlands, Scandinavia, Austria, Slovakia.
SUMPREME GRIP®:
The Brand Supreme Grip was founded in 2014. Created from an idea held by 4
young entrepreneurs who were connected by the same passion for "Fashion".
THE BRAND NAMES
The name "Supreme" endeavors to above all emphasize the quality and production of our brand which was conceived and designed by promising
Italian Fashion Designers.
The fanciful words "Italfigo" and "Grip" were also created from the same concept.
ABOUT US
Supreme Grip follows the German/ European art of streetwear fashion with a very distinctive Italian style. We aim our brand at a young fashionable audience who follow the increasingly sociable trends.
APPAREL
We design a collection of more than 500 different samples with a large range of unique print designs
---
Página web realizada por Web Las Palmas